Welcome to BlogHub: the Best in Veteran and Emerging Classic Movie Blogs
You can rate and share your favorite classic movie posts here.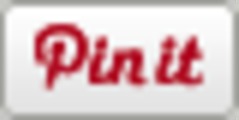 Flickers in Time
Posted by Beatrice on Apr 23, 2019
Billy the Kid Versus Dracula Directed by William Beaudine Written by Carl K. Hittleman 1966/USA Circle Productions Inc. First viewing/Amazon Prime Dr. Henrietta Hull: Well, if I didn't know better, I'd say it was the work of a vampire. William 'Billy the Kid' Bonney: Vampire?
read more