Welcome to BlogHub: the Best in Veteran and Emerging Classic Movie Blogs
You can rate and share your favorite classic movie posts here.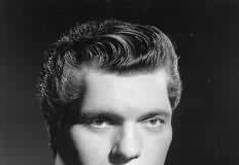 Cinematically Insane
Posted by Will McKinley on Sep 11, 2014
Richard Kiel, who died yesterday at age 74, was unforgettable as the steel-toothed villain Jaws in THE SPY WHO LOVED ME (1977) and MOONRAKER (1979). But 15 years before he put the bite on Roger Moore's James Bond, Kiel chomped on the scenery in a delightfully terrible drive-in classic.
read more