Welcome to BlogHub: the Best in Veteran and Emerging Classic Movie Blogs
You can rate and share your favorite classic movie posts here.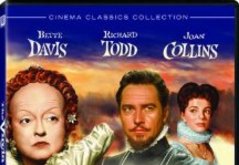 Journeys in Classic Film
Posted by on Jul 23, 2014
If you've read my blog for any length of time, you know of my love for Tudor dramas. The only one I reviewed prior to this is Cate Blanchett's Elizabeth. How funny then I'm reviewing another Queen Elizabeth film today, but this one takes place when our Virgin Queen is a fair bit older.
read more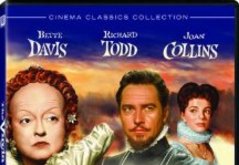 Journeys in Classic Film
Posted by Kristen on Jan 17, 2013
If you've been reading my blog for any length of time, you should know of my love for Tudor dramas. I think the only one I've reviewed for the blog is Cate Blanchett in Elizabeth. How funny then that I'm reviewing another Queen Elizabeth film today, only this one takes place when our
read more