Welcome to BlogHub: the Best in Veteran and Emerging Classic Movie Blogs
You can rate and share your favorite classic movie posts here.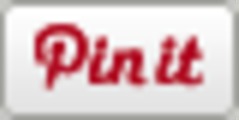 Flickers in Time
Posted by Beatrice on Mar 20, 2017
Sons and Lovers Directed by Jack Cardiff Written by Gavin Lambert and T.E.B. Clarke from the novel by D.H. Lawrence 1960/UK The Company of Artists First viewing/YouTube rental This handsome film is a well-acted adaptation of Lawrence's classic novel of desire, both repressed and unleashed.
read more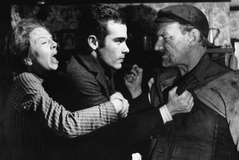 The Best Picture Project
Posted by Alyson on Apr 22, 2011
In a small British mining town, Mrs. Morel (Wendy Hiller) has raised three sons with hopes of them finding a better lifestyle than a coal miner.  The middle son, Arthur (Sean Barrett) has followed his father to work in the mines.  Thee eldest son, William (William Lucas) has moved to a city, and is
read more